Woohoo! I'm linking up with
Farley
for the 2nd month in a ROW! Look at me go! We won't discuss what may happen when I go back to school in two weeks :/
Listening: It's time for Sunday morning cartoons and the kids are in our bed watching Charlie and Lola. Though I'm not a huge fan of Lola's I do love their accents!
Loving: We're off to Rehoboth tomorrow!!! Though it's a short vacation I'm excited to get away. We've haven't been away since we went to Bald Head Island a couple years ago so this is perfect.
Thinking: Piggybacking off my Sunday morning cartoons, do anyone else kids switch between channels? Kohen and Ellie are big Disney Junior fans, they love Sofia and Jake, well Gish (the remote king) doesn't believe me that Disney Junior shows are on the Disney Channel until 9 am. So we missed Jake, can anyone say meltdown. If he only listened to me!
Wanting: I left my library a mess on Thursday with the best intentions to go back and never did :( I'll have to try and sneak away today.
Needing: We got our specials schedule on Friday and I need to do some serious thinking so I can draft how I want our days to go. I'm excited because I have huge chunks of time but on the flip side my kiddos won't have specials some days until 8th period (2:10). I'm hoping to map somethings out this week. Does anyone else get to set up their days or is it a private school thing?
B2s:
I have to have a new lunch bag each year. It's the only thing that gets my excited about packing all those lunches :/ This year I am debating between these two.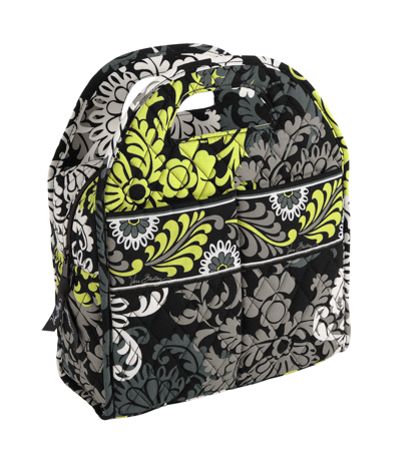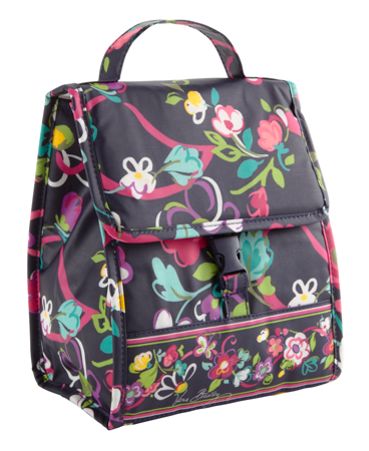 Good picture books are a must for those first days back! Last year my kids loved The Kissing Hand and You're Finally Here.
CAFFEINE- I'm not sure about y'all but those first few weeks back are a huge adjustment for me. I've been pretty successful in my pursuit of giving up coke during the week and limiting my weekend intake but I'm worried about back to school time. I've started drinking tea and am hopeful it will be enough. Anyone have any suggestions??
See you next month!